Thank you for your interest in Cheryl's keynotes. Cheryl shares her journey with warmth, passion, and authenticity with her audience. Her story will inspire your group or organization to truly think about all possible choices.  
Below are three of her signature keynotes. 

Give us a call and we can further discuss tailored options for your next event! Workshops available.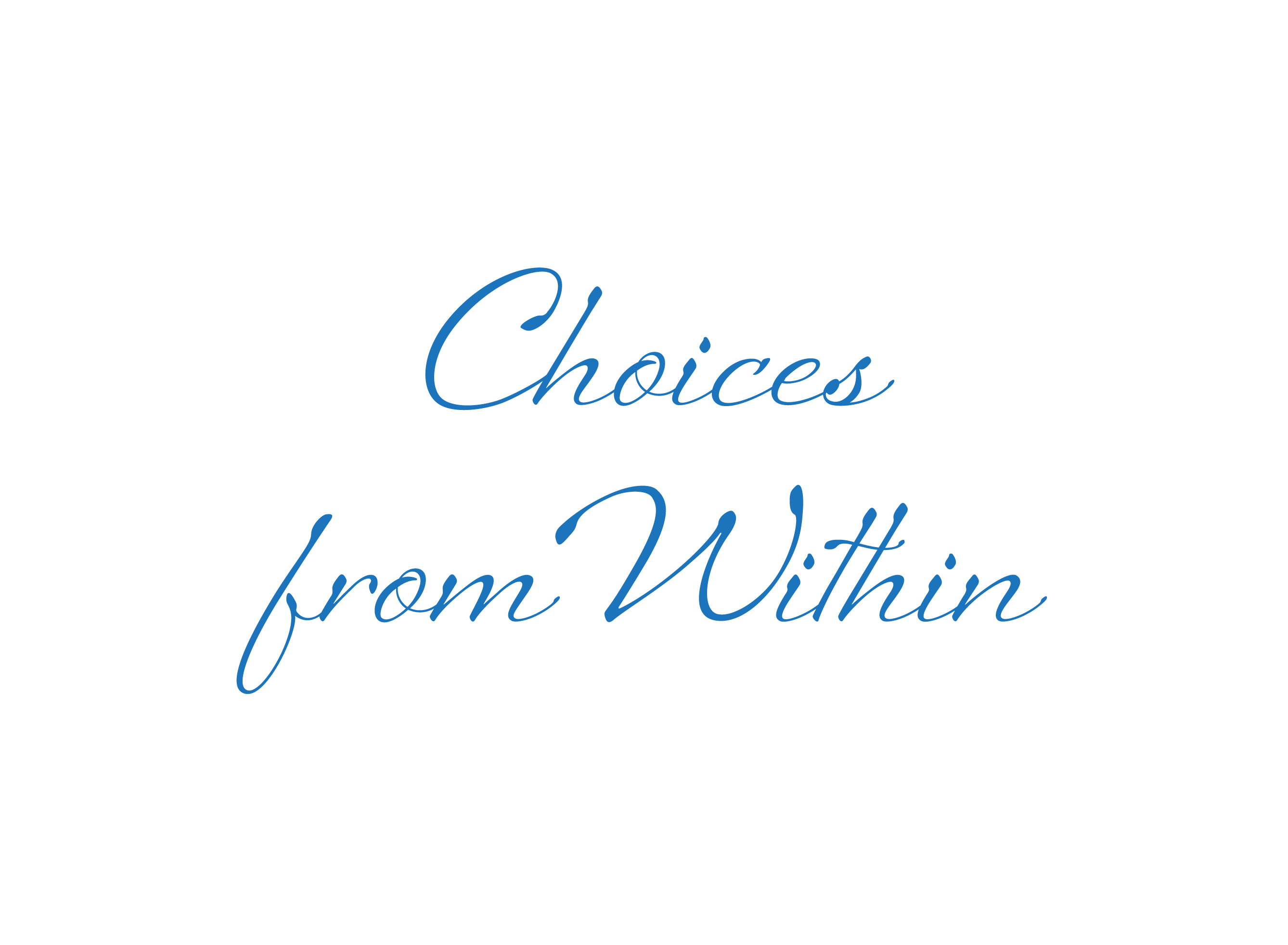 Learn more
Today, with the rise of social media, we are inundated with an overflow of people's opinions, advice, and shared so-called expertise on how we should be living and the choices we should be making. It is leaving us confused, battling self-doubt, and deferring life choices to others.
Learn from Cheryl how to go within to dive deeper into choosing what is best for you.
When you begin with you, your personal and professional life will always be in alignment.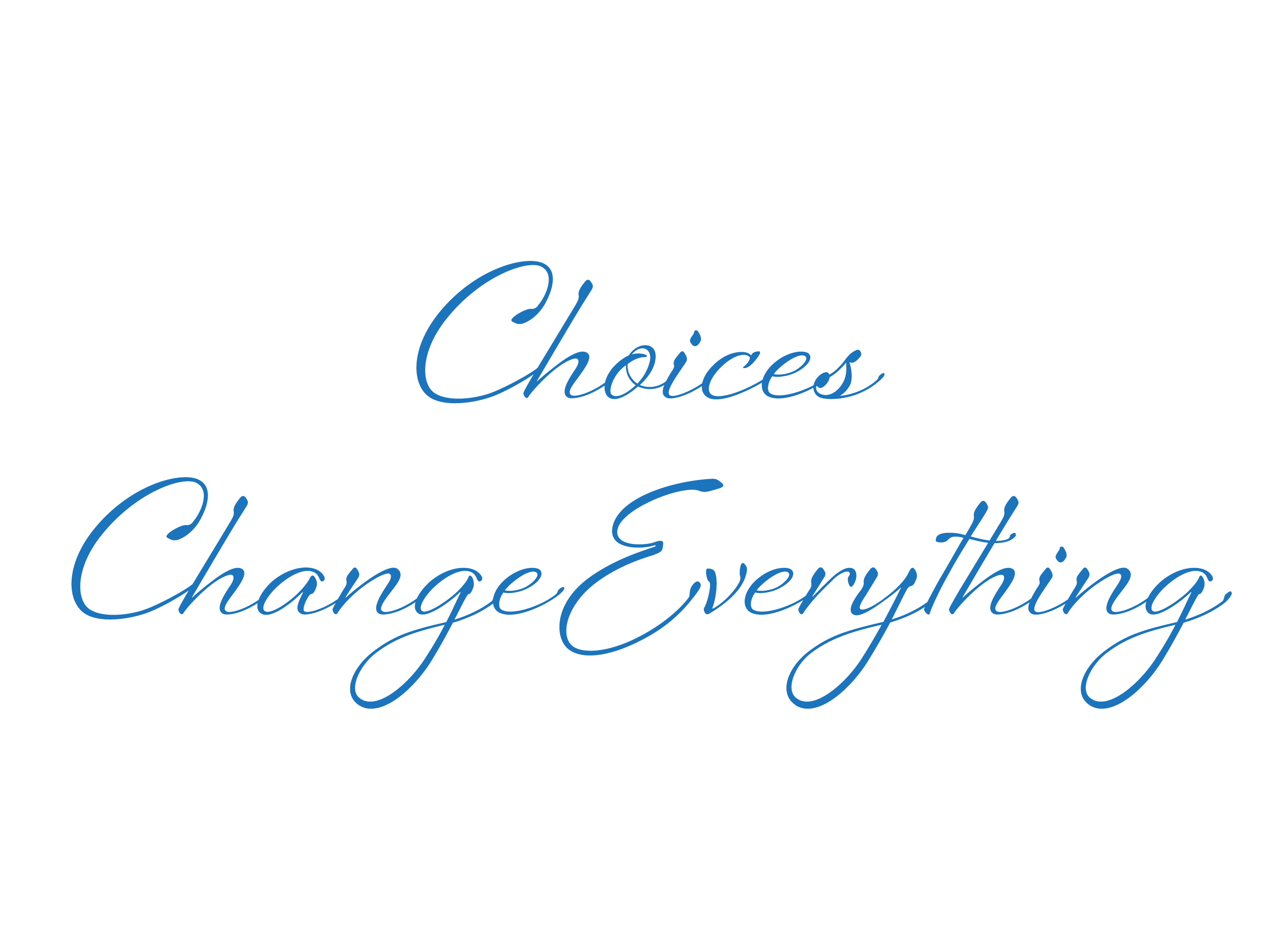 Learn more
Come along as Cheryl shares her journey of choices and how it changed the course of her life.
From needing to work two jobs cleaning the office building she was a receptionist for at night to spending the next 31 years building a multi-million-dollar business with over 700 employees spanning 19 states.
This keynote will leave you filled with hope and determination.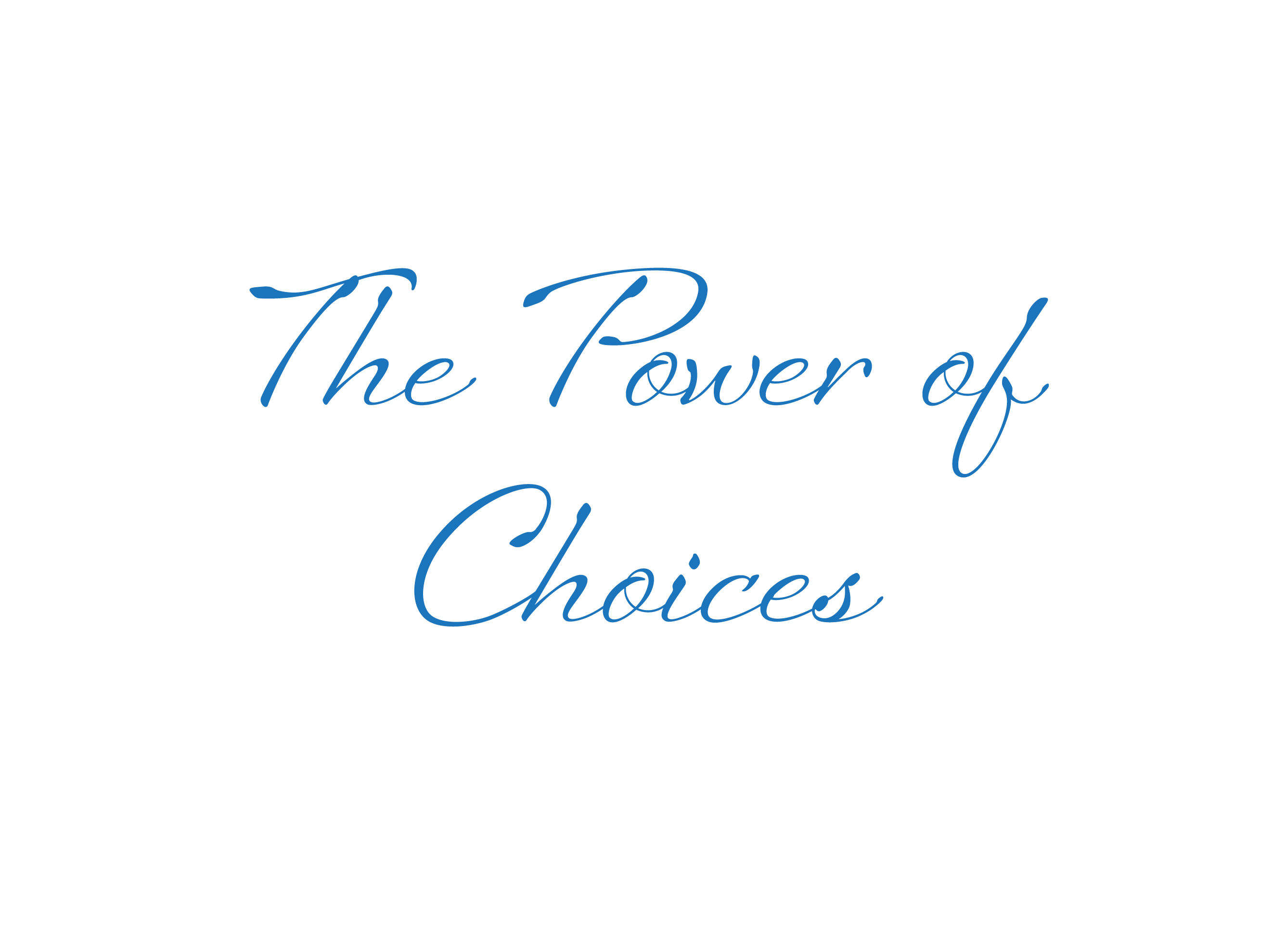 Learn more
Cheryl will share the power that choices have over your life both personally and professionally. How one choice can change everything.
We typically make choices without giving much thought to short- or long-term implications. Often, we pretend we have no choices at all.
This keynote will leave you with a more conscious level of how you make choices and offer insights on small habits that will make you a better decision-maker.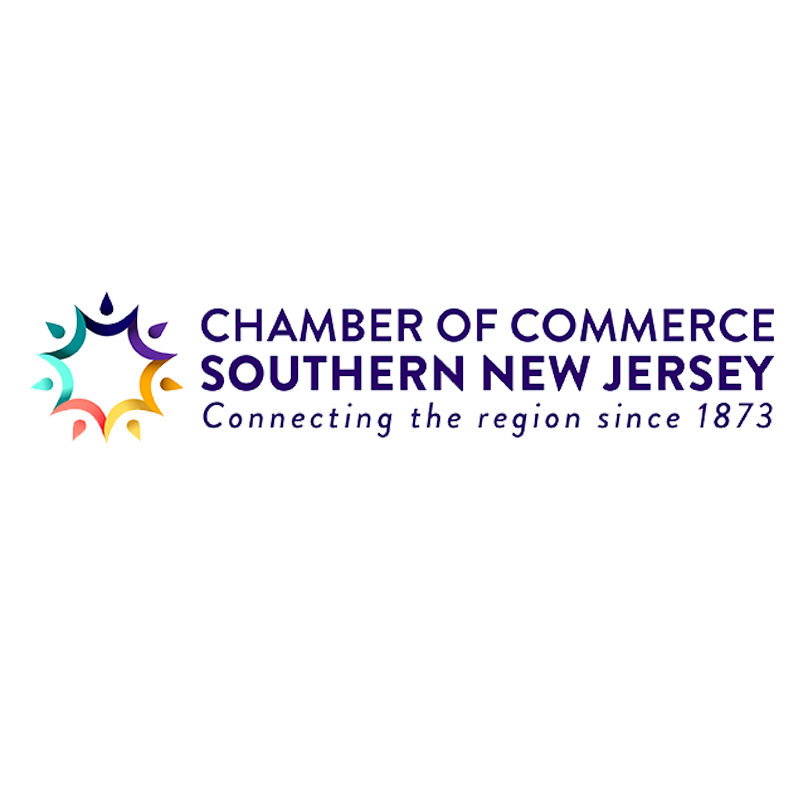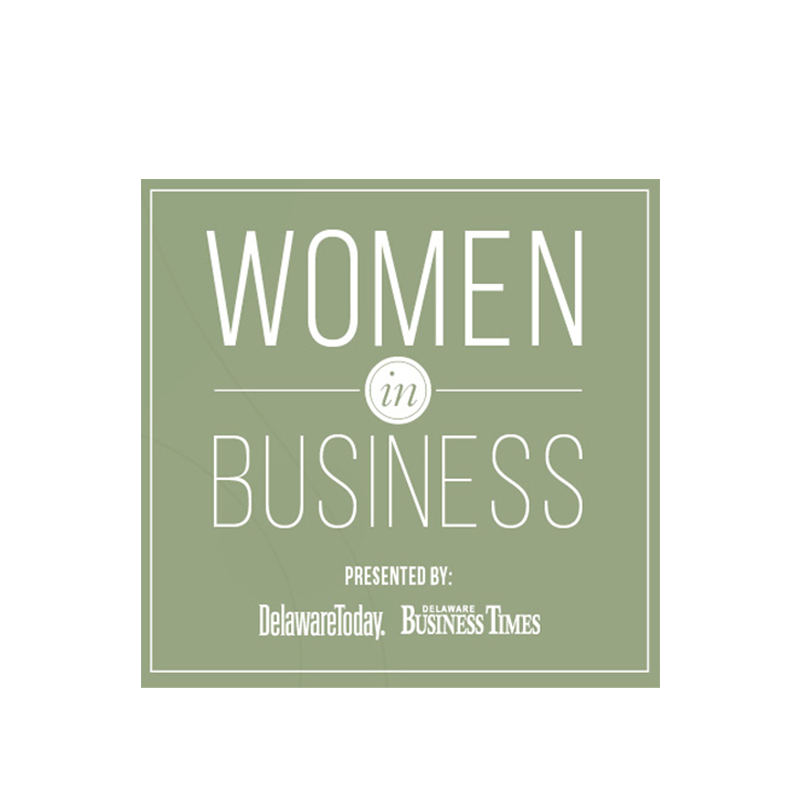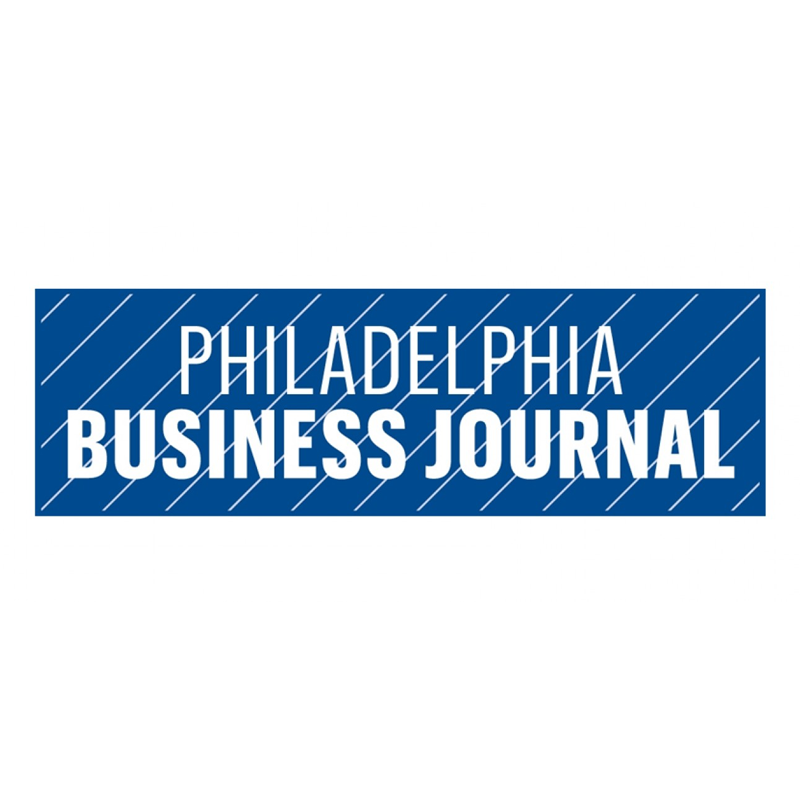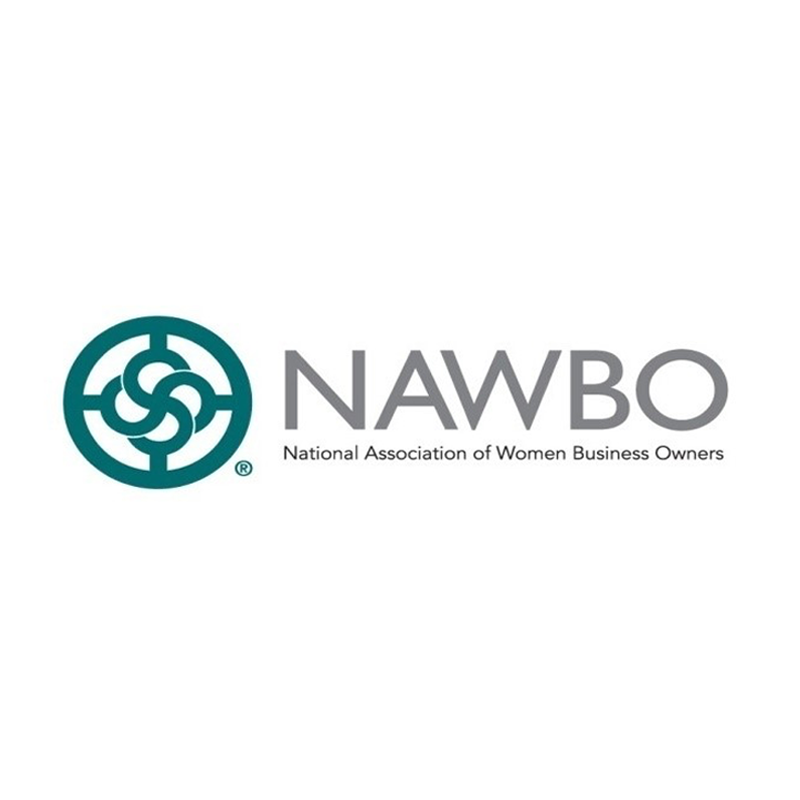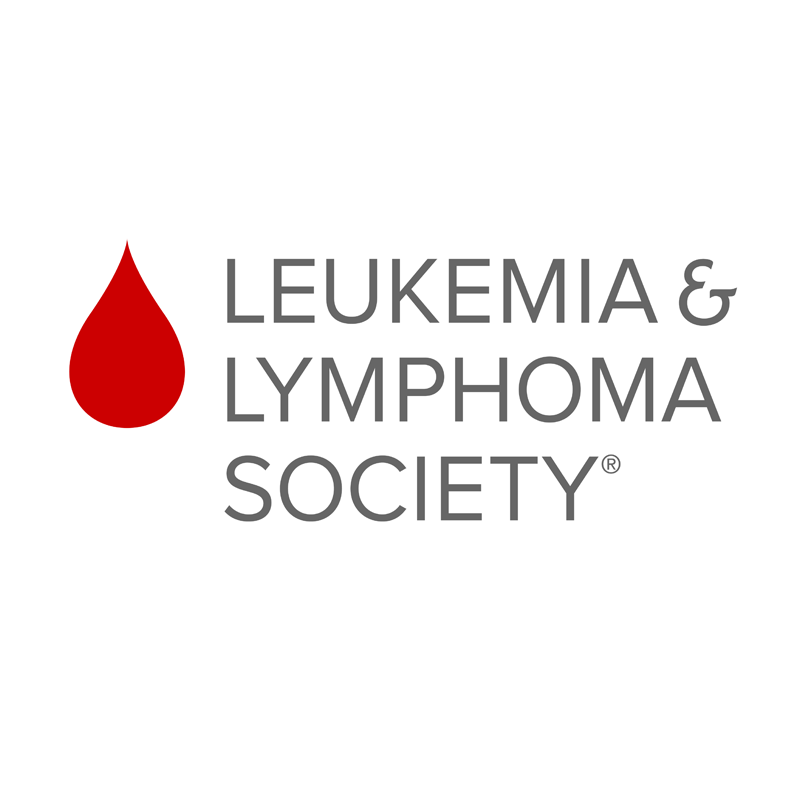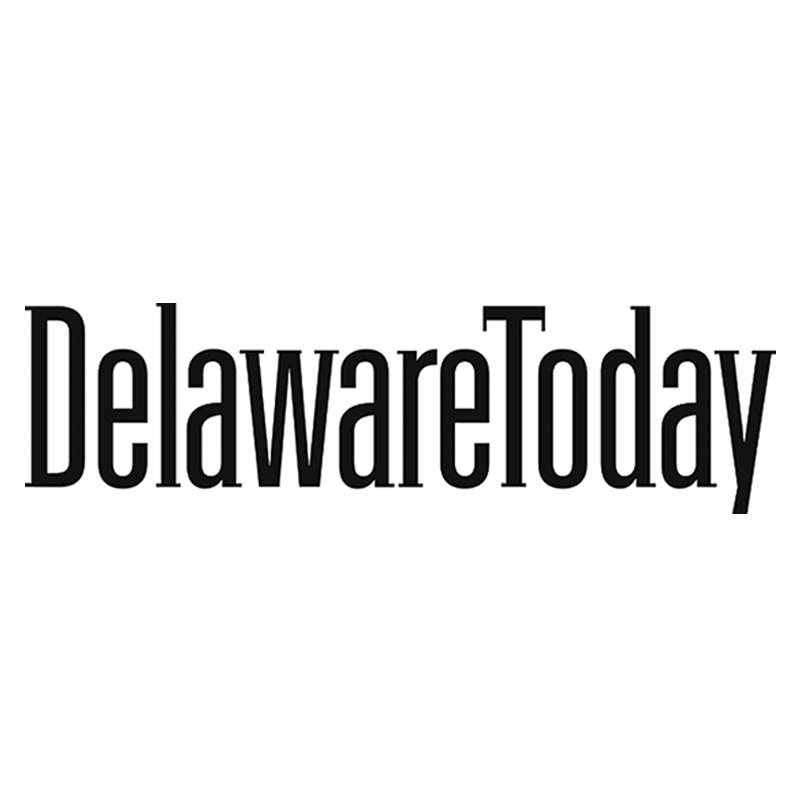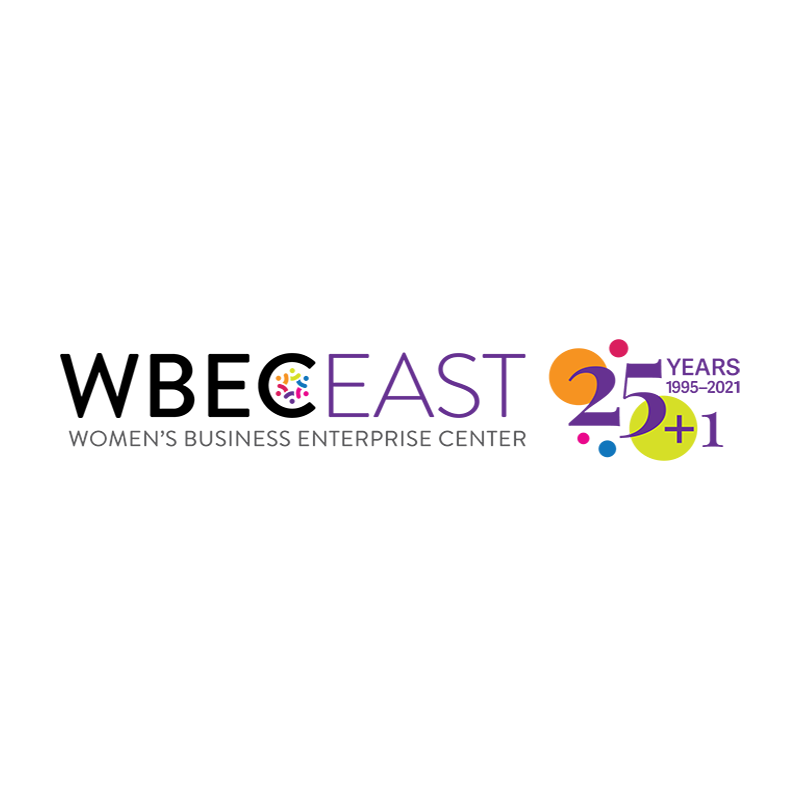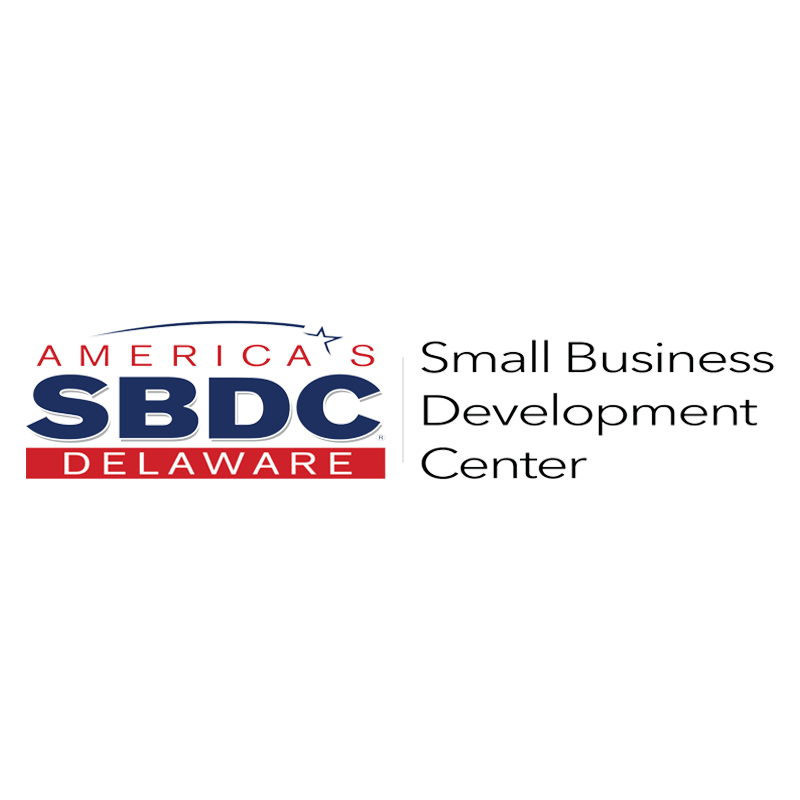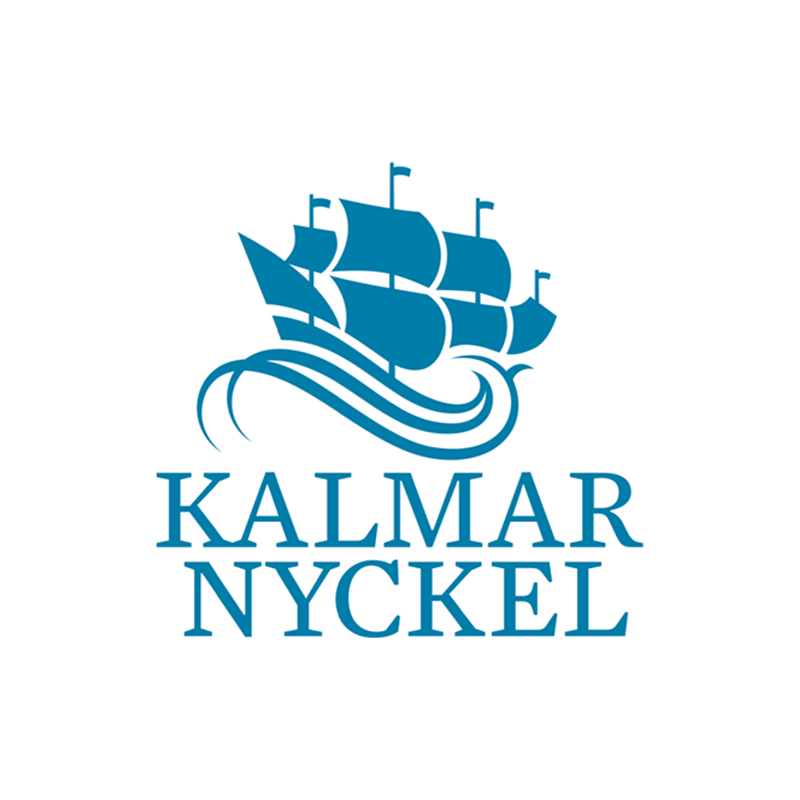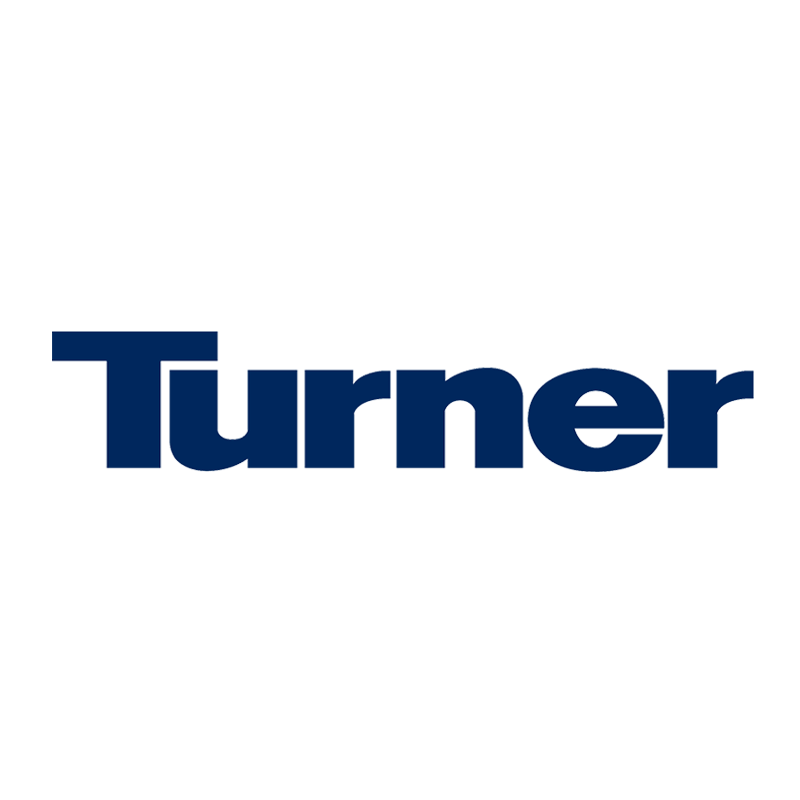 Let's stay connected!
Add your email address to learn about upcoming speaking engagements, get motivation, and so much more!