Cheryl Ecton knows that " choices change everything". She is on a mission to inspire and motivate her readers and audiences by helping them realize that we all have choices and the choices we make daily impact our lives and future.
Cheryl has built a multi-million-dollar commercial cleaning and building maintenance services company that employs more than 700 people in a male-dominated industry. She's overcome personal struggles-divorce, single motherhood, and a child's health crisis- to achieve professional success. 
It all started with just a single employee: herself. In the late 1980s. Cheryl was a young, newly married woman looking for additional income to supplement her salary as a receptionist. When she started to clean the office building where she worked after hours, she did not know it then, but it was the very first choice she made that led to the company, now known as Elite Building Services. As she, slowly started to gain new clients, Cheryl began hiring additional employees and offering a wider array of building services.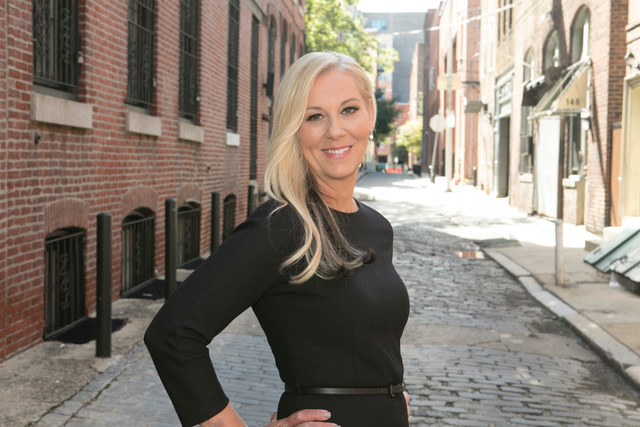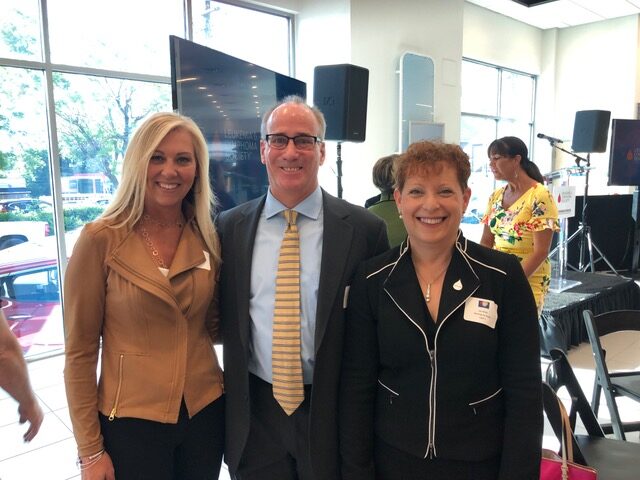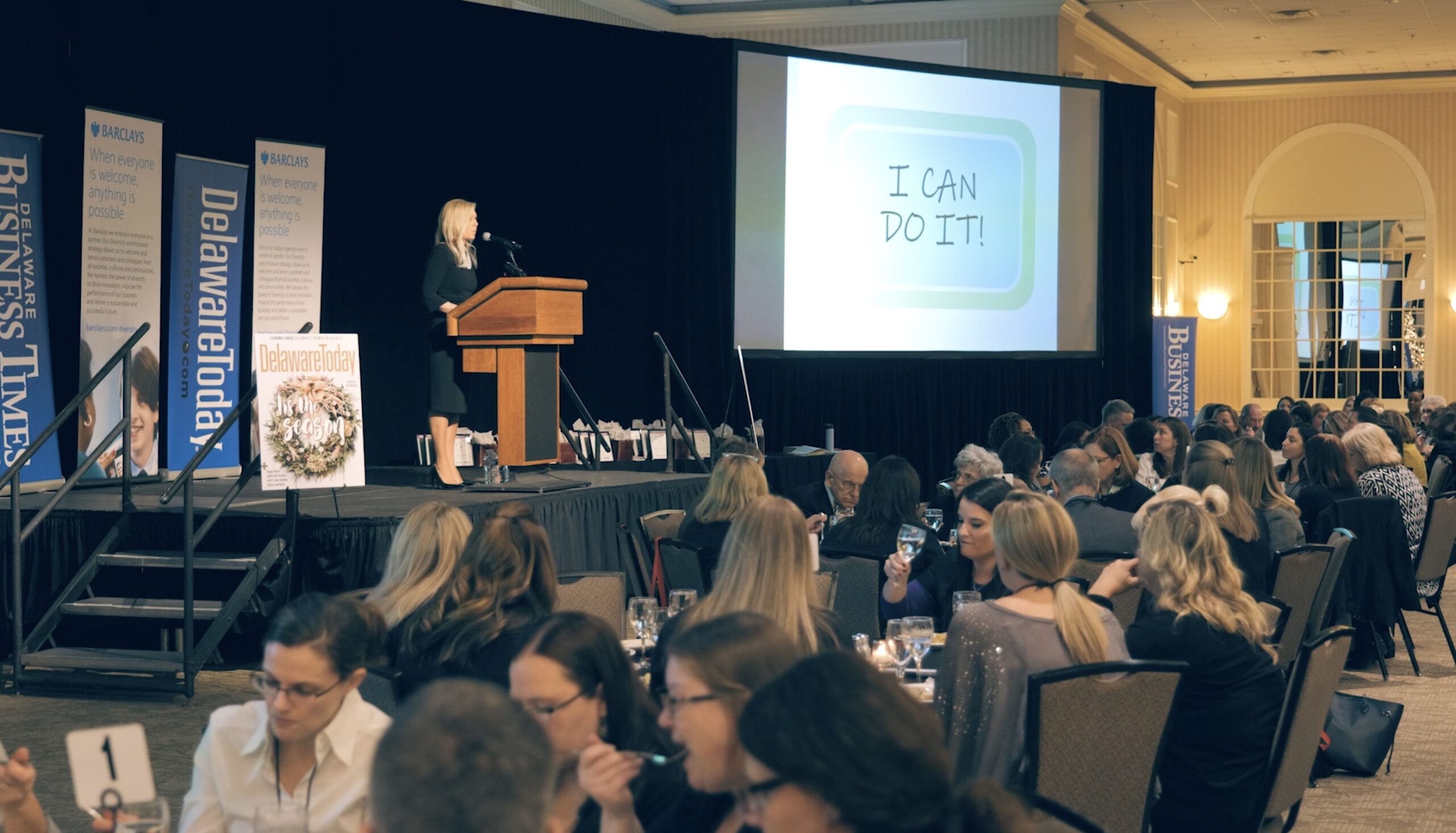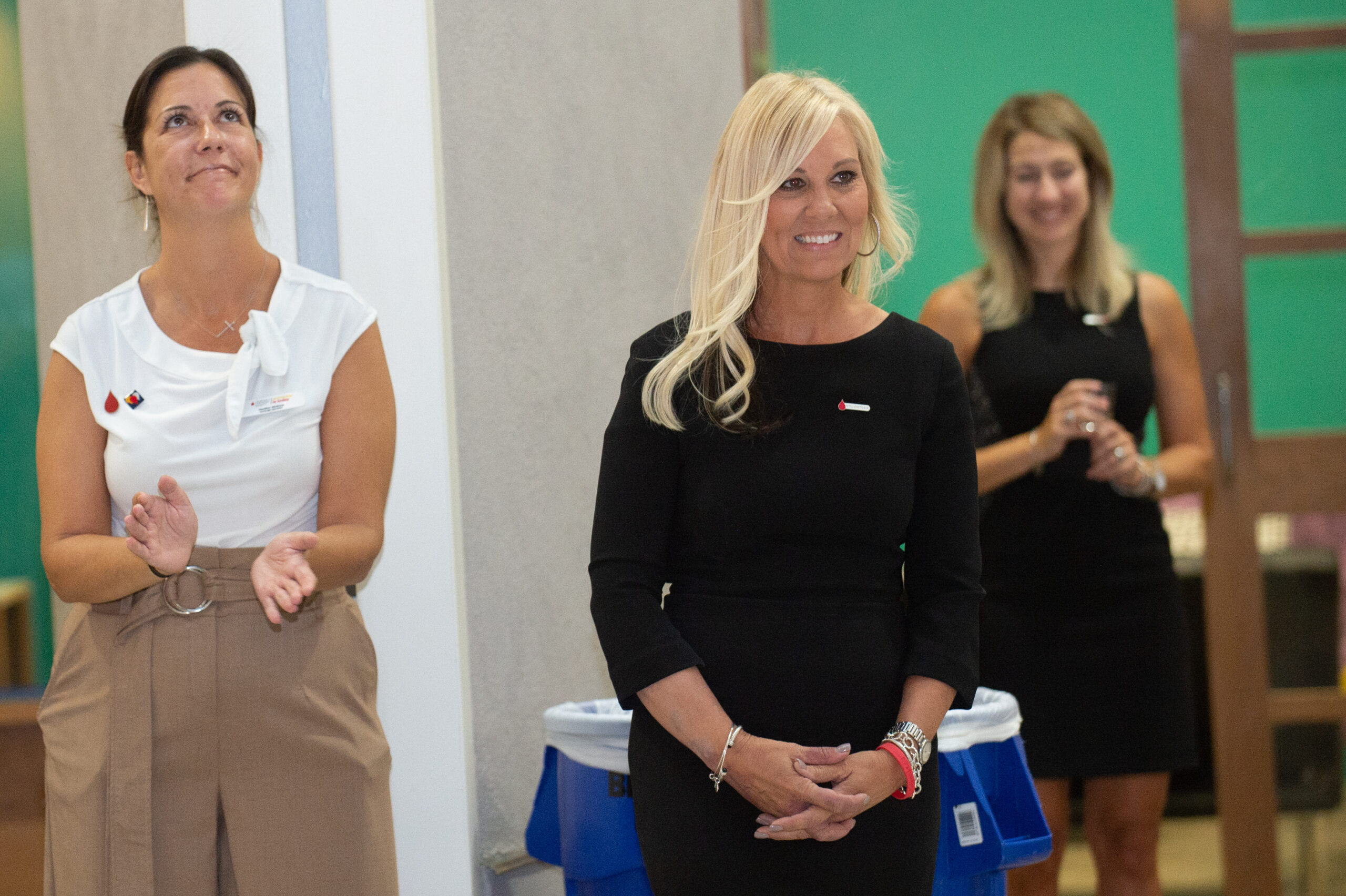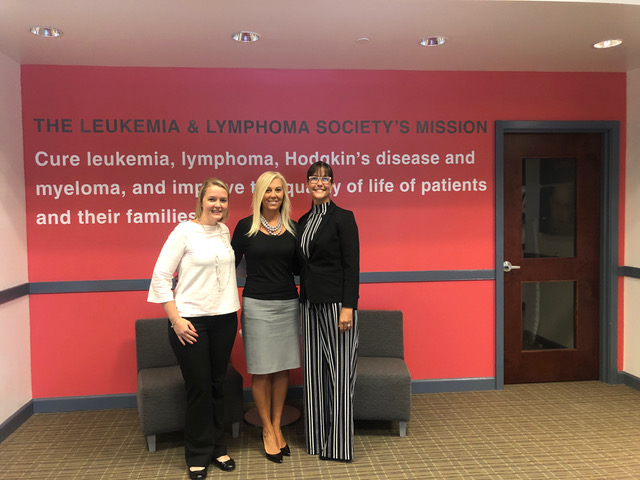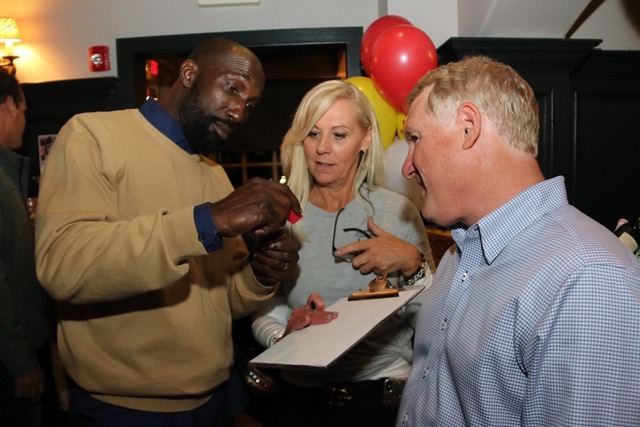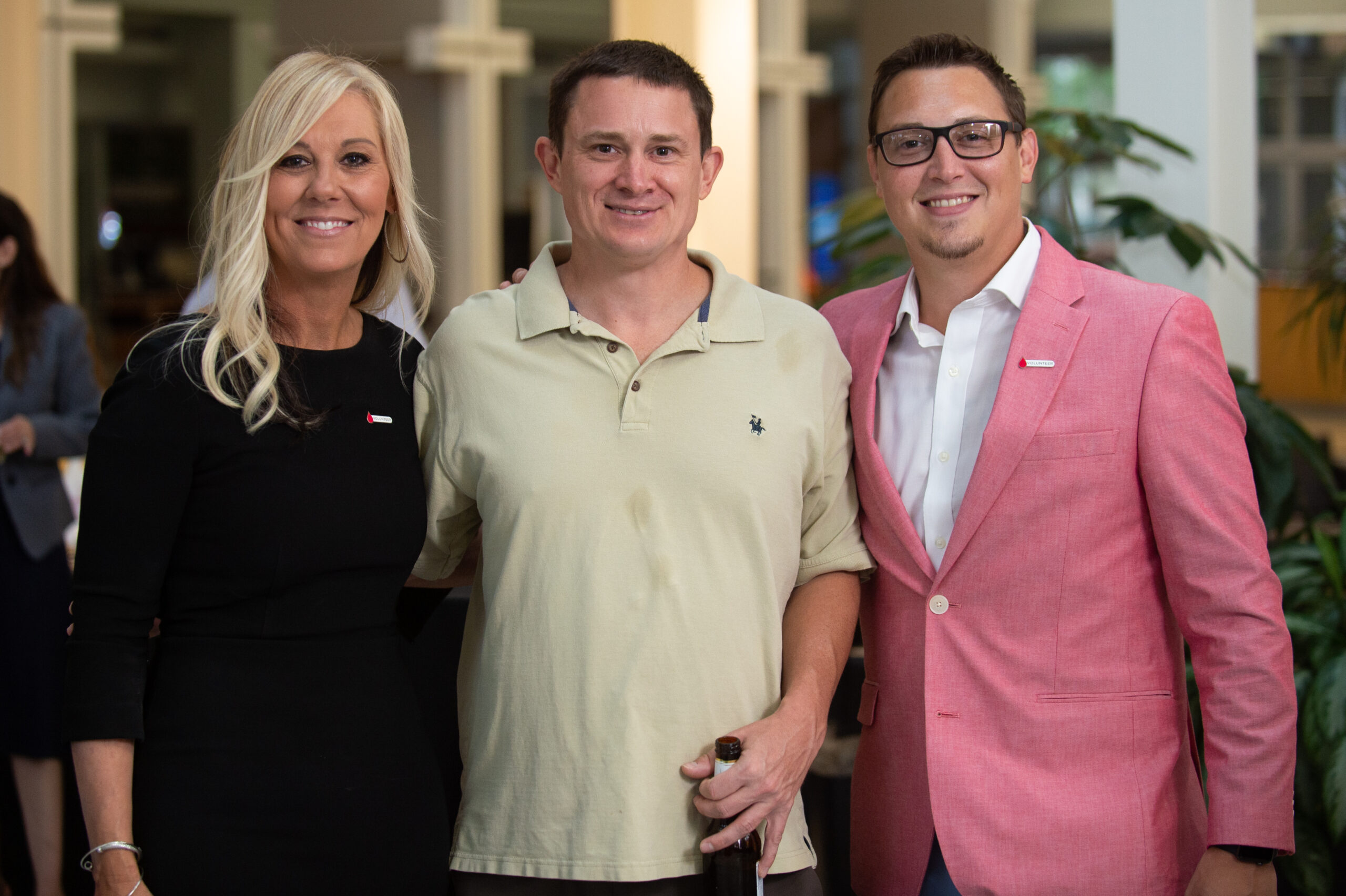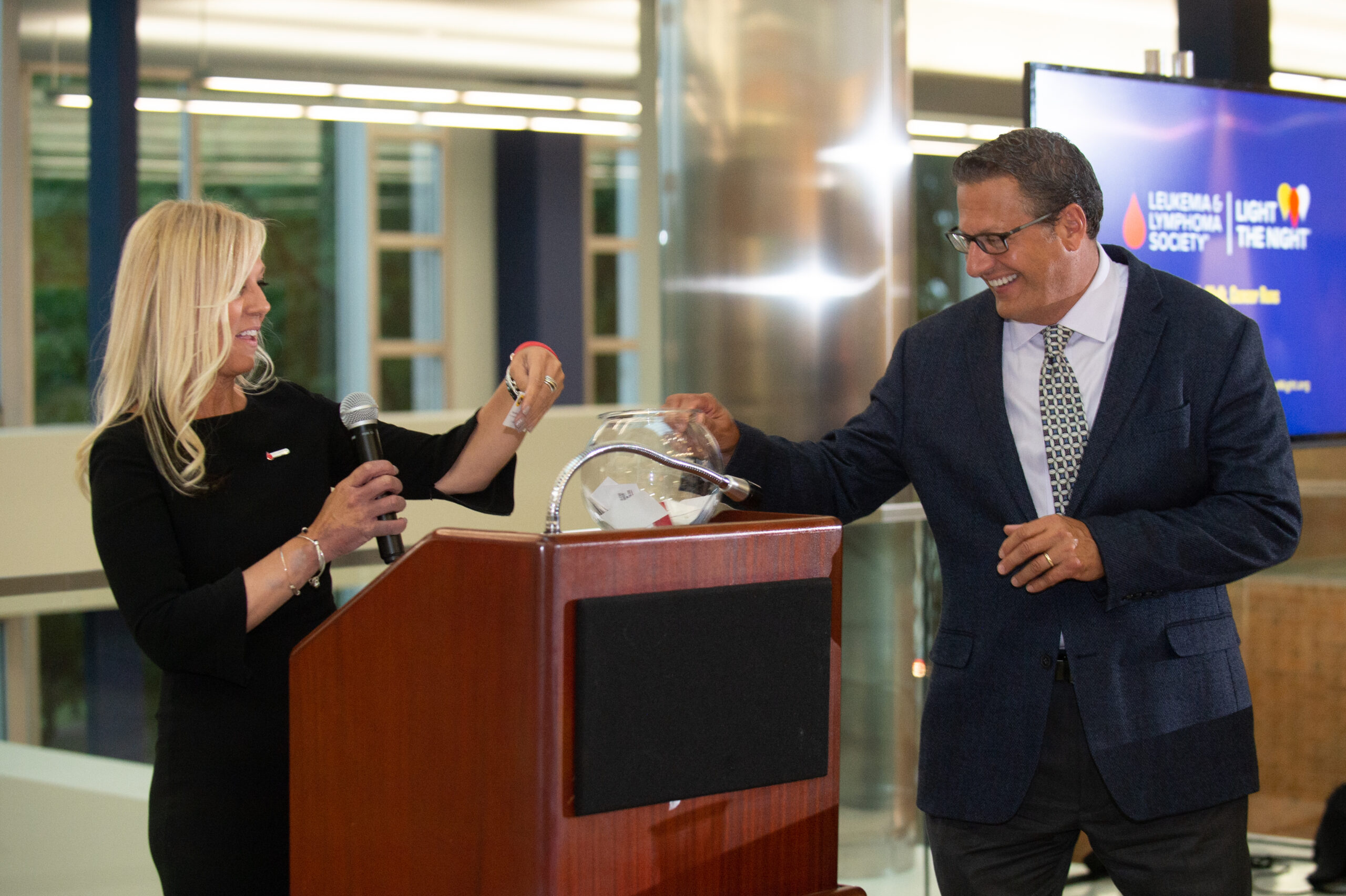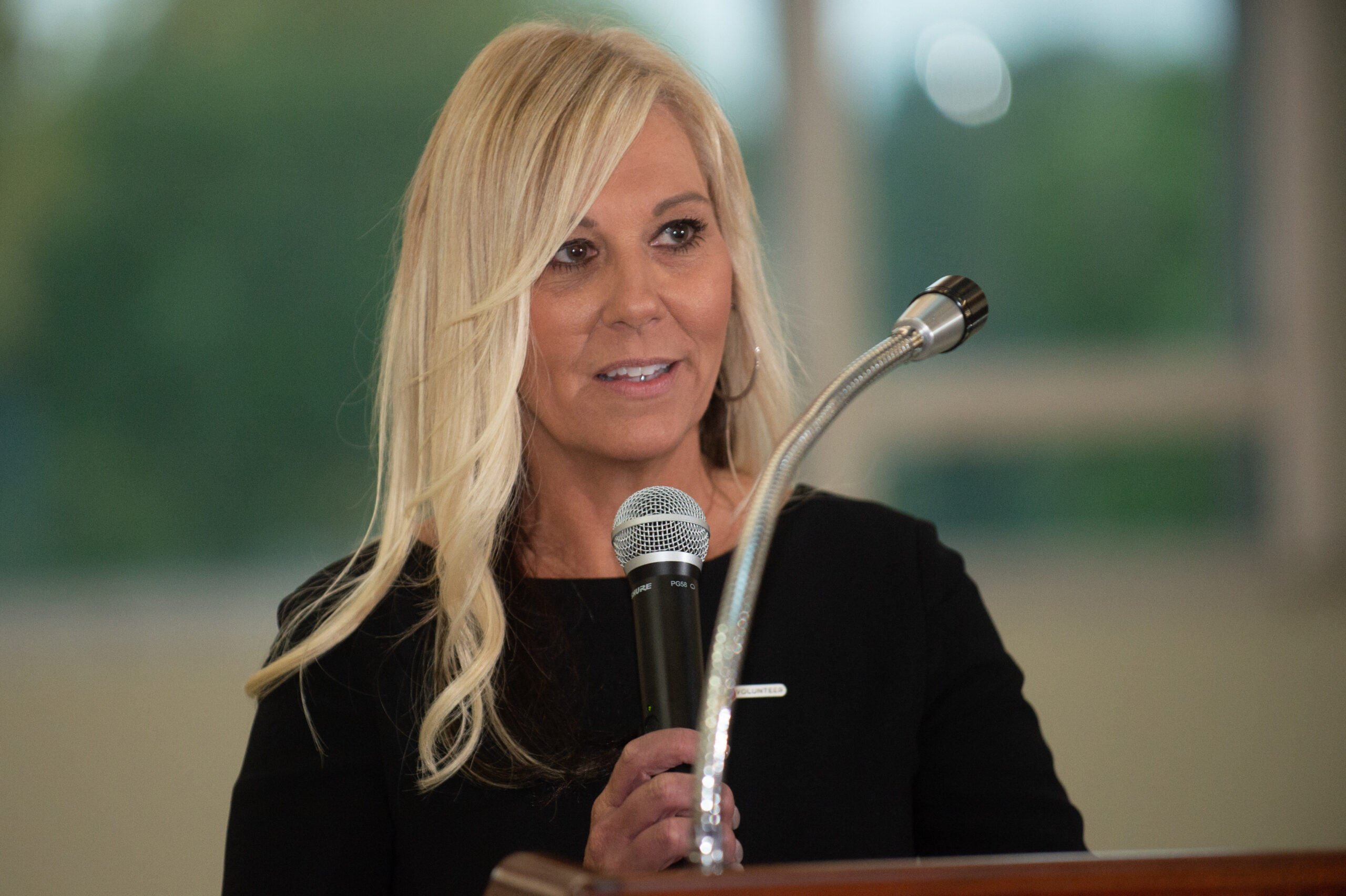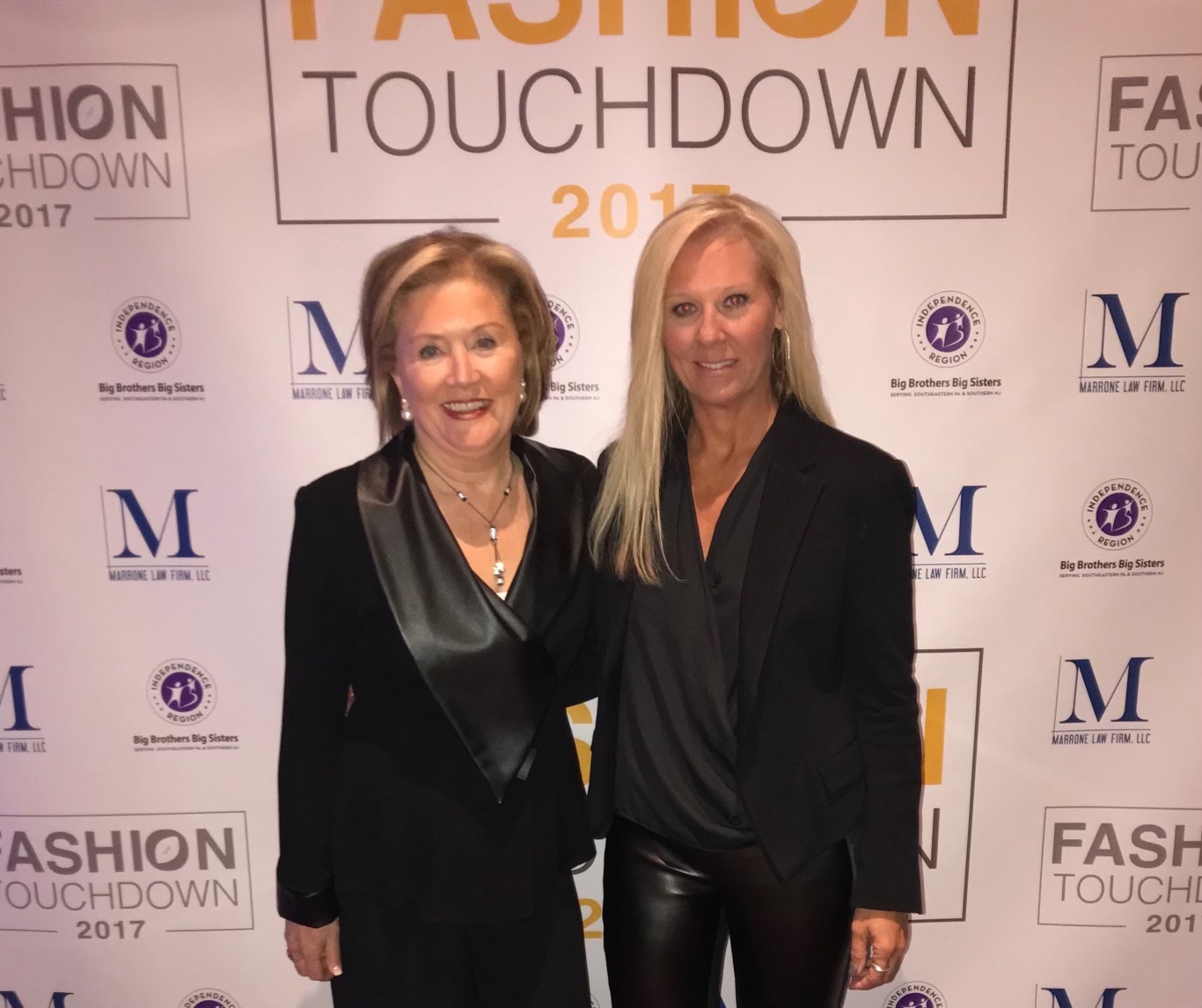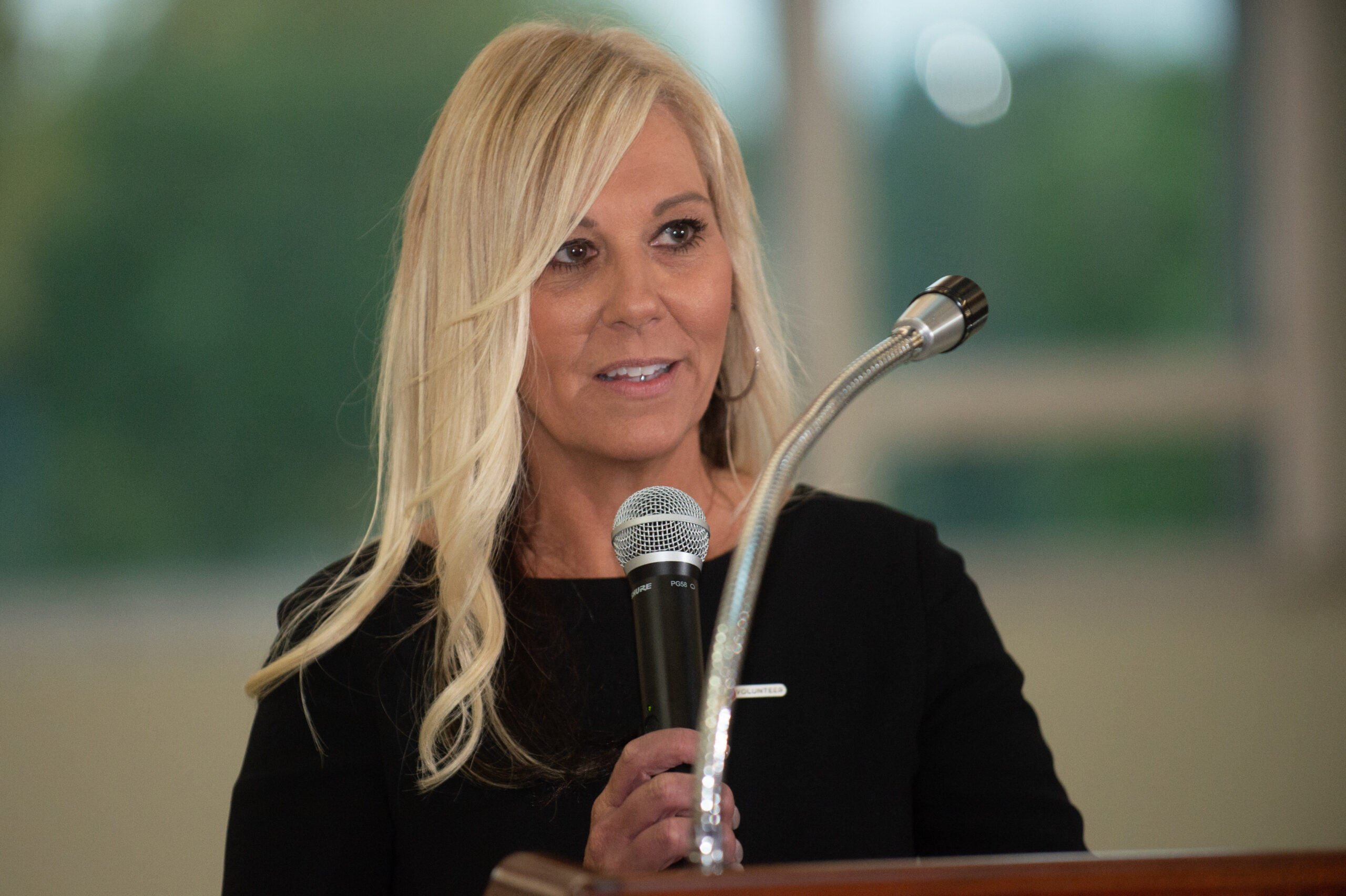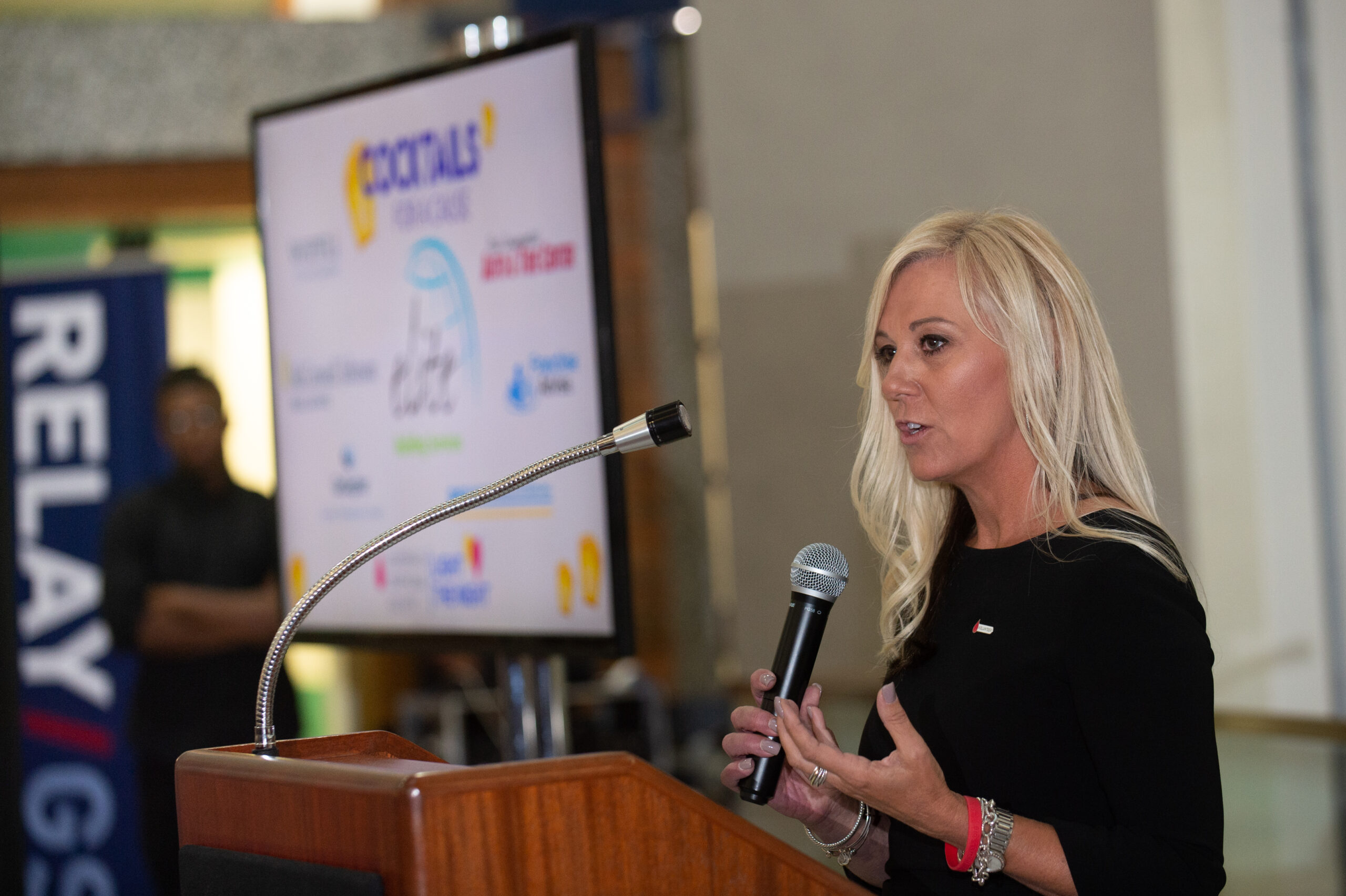 The success Cheryl found in her professional life didn't always translate into an easy personal life. Now divorced, Cheryl had to navigate the challenges of raising children alone. Her daughter experienced continual health challenges requiring more than 20 surgeries over several years.
Today, Elite serves clients in more than 19 states. Despite being a traditionally male-led industry, Cheryl has built her successful business by valuing her employees as much as her clients.
The value Cheryl places in her employees translate to her clients. Her motto is: "If better is possible, then good is not enough." Elite is one of the largest women-owned businesses in the Mid-Atlantic region. It is a certified woman-owned business by the Women's Business Enterprise and the Office of Minority and Women Business Enterprise.
Cheryl shares her journey with warmth, passion and authenticity with those she meets. Cheryl's story will inspire you and have you think about your future choices.
The Book
Choices Change Everything
This book will empower readers to choose to get up when life knocks you down.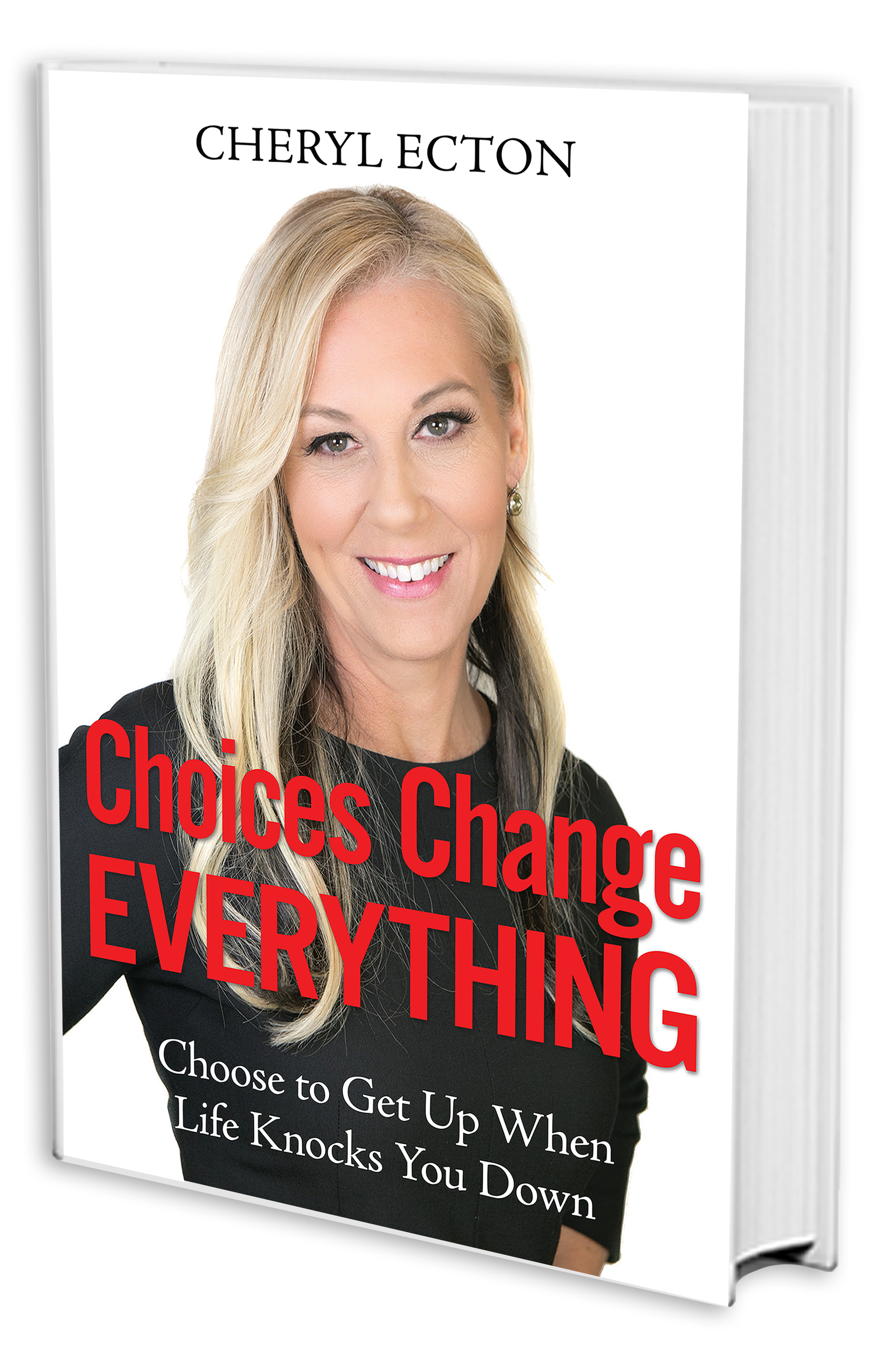 Let's stay connected!
Add your email address to learn about upcoming speaking engagements, get motivation, and so much more!